What an amazing race.
The weather played ball and racers were treated to dry and dusty conditions on the mash-up course which featured off-camber links between regular Aston Hill trails; it was even overheard as being described as "the best Aston Hill track, ever". Praise indeed!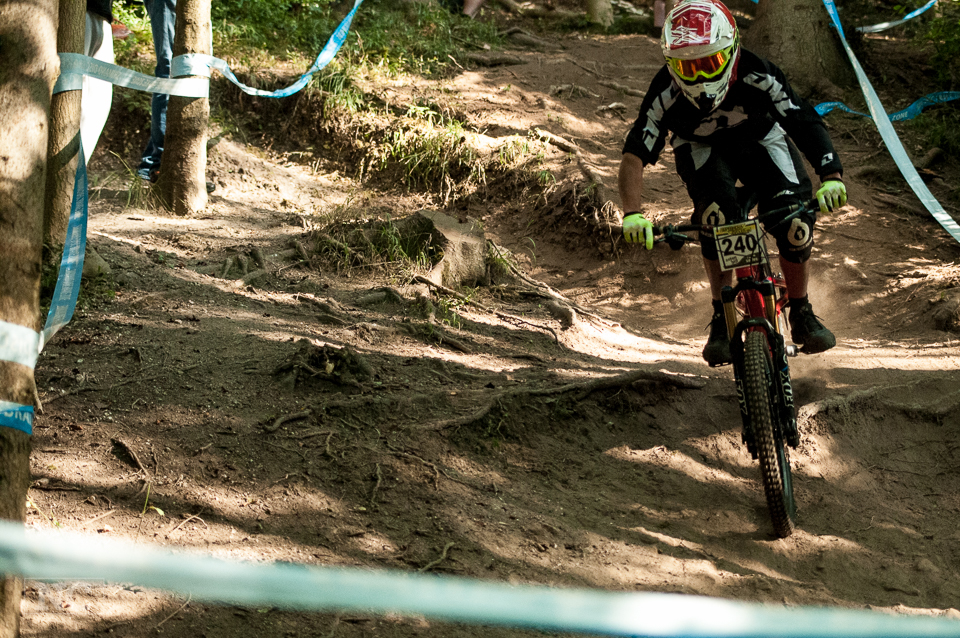 Rather than write a report (especially as the full results are on Gravity Project and Roots and Rain), feast your eyes on the video and pictures below - they tell a far better story. There's also shots on the Aston Hill Flickr group - feel free to add more!
A huge shout must be given to Gravity Project, Quality Catering, Vintage VW Smoothies and the hardworking medics, for keeping people timed, fed, watered and safe.
A massive hats off also needs to go to the race backbone: the marshals. They did a sterling job at an incredibly busy race. Thank you very much guys!
All that remains is to say a massive, massive thank you to the race sponsors, who provided amazing support and prizes:
Madison.co.uk
Beeline Cycles
Bell Helmets (Zyro distribution)
Ethic Watches
Firecrest MTB Coaching
Flare Clothing
Leisure Lakes (Daventry)
Lovelo Cycle Works
Mountain Mania
Supernova Cycles
Tring Brewery
Walton Street Cycles
Racing will return next March. Watch this space!