Tag: Eastern and Central Champs
Sep
Another vid, this time by Samuel J Morris.
See if you can spot who wasn't riding in gloves…
more...
09
A rather tasty short film of the Eastern and Central Champs
Sep
A very neat little film of Sunday's race with some lovely angles, courtesy of Neil Chapman.
Got a vid you want to see on here? Send a link to info@rideastonhill.co.uk
more...
Sep
September the 5th saw two very important races happen on the downhill circuit. While T-Mo was setting the Canadian mountainside alight with her blitzing run, the second (only slightly less important) event was taking place on this side of the pond - the Eastern and Central Champs at Aston Hill.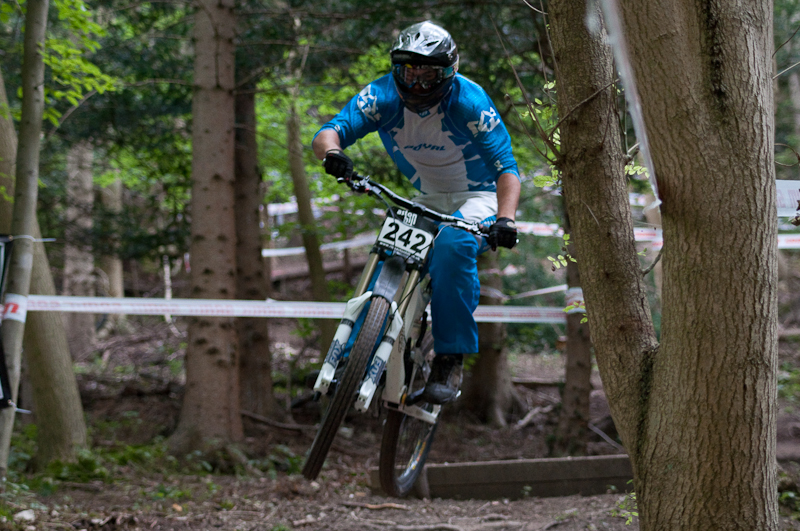 After an incredible response online, the race had practically sold out Saturday - the only spaces left were those that had been vacated by a couple of unfortunate practice crash victims, one of whom enjoyed a helicopter ride courtesy of the National Health Service.
more...
06
Eastern and Central Champs results are up!
Sep
The results are up!
http://www.mikrotime.com/mtb/ast2010/ast1002.html
more...
Aug