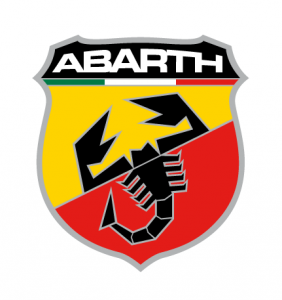 In true furious Italian racing style with a glorious last minute dash to the finish, Abarth UK have come on-board as a last minute supporter of the Black Run Race. They issued the following statement earlier today:
Abarth Cars UK, famous for the iconic Abarth 500, is supporting the Black Run Race this weekend, adding a touch of Italian flare to the event. Abarth have stepped up to the mark, and have provided some great race prizes to complement the event, and will be putting on a great show, both on and off the race track in addition to their association with the new, Speedsport Cycles run; Team Abarth MTB.

There'll be an Abarth Cars UK display, including an Abarth Grande Punto Evo and Abarth 500, free mini flags and a whole host of other visual treats at the event.

Ivan Gibson, Brand Responsible for Abarth Cars UK, added; " We are proud to be a part of the Aston Hill Black Run Mountain Bike event and would like to thank the organisers and event team for providing this opportunity. It is the perfect opportunity to announce our association with the Speedsport Cycles team and riders, Olie Burton, John Holbrook and Michael O'Brien. We wish Team Abarth MTB and the event all success for the weekend."
Look out for them in the pits opposite the sign-on tent!
more...