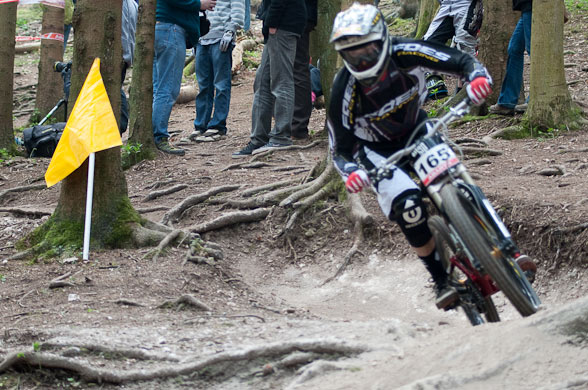 Do you see a problem with the above picture?
Then we need you!
We still need marshals for the Black Run Race, being held on the 25th of March.
Marshals are the backbone of race day. They ensure the smooth running of the race itself and are the eyes and ears for the timing crew and medics. To put it bluntly, if there are no marshals there is no race.
So, want to feel super important and part of the Black Run Race? Then we'd love to hear from you! Drop Rich a line at marshals [at] rideastonhill [dot] co [dot] uk and in return for a day spent helping us we'll give you £35 and feed you lunch as well as plenty of tea, coffee or soft drink of your choice.
Sound like a deal? Excellent!
---