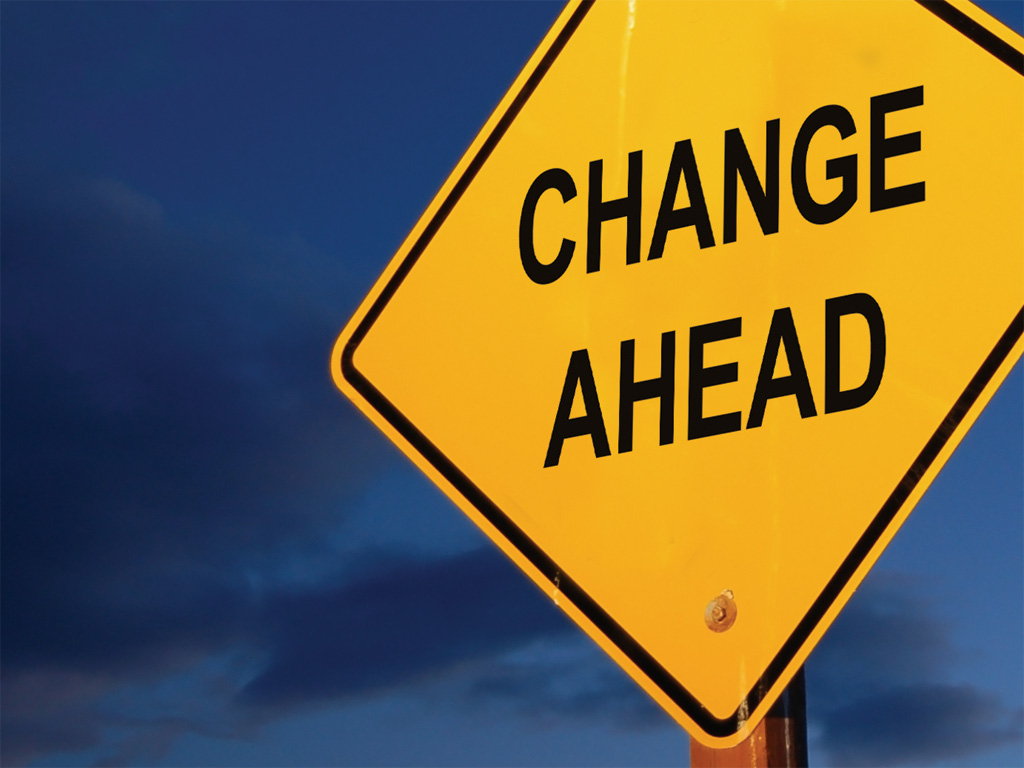 There's had to be a last minute change of venue for the AGM this evening.
The new venue is the Holiday Inn in Aylesbury:
Broughton 2 Suite
Holiday Inn Aylesbury
New Road
Weston Turville
Aylesbury HP22 5QT
It's here on Google Maps: http://g.co/maps/hyf8m
Time remains the same - 1930 (7.30pm) start.
See you there!
---